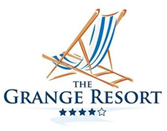 You're always welcome at The Grange Resort
The ultimate Hervey Bay resort, with the only licensed swim-up bar in Hervey Bay.
The Grange Resort is a luxurious vacation spot that offers a unique and refreshing experience to its guests. One of its standout features at our Hervey Bay resort is our swim-up bar, where you can indulge in refreshing drinks while lounging in the pool. This exceptional feature allows you to soak in the tropical ambiance of the resort while sipping on your favorite cocktail. The bar offers a range of beverages, including alcoholic and non-alcoholic drinks, which are crafted by professional bartenders. The swim-up bar provides the perfect atmosphere to unwind and relax, making your vacation at The Grange Resort an unforgettable experience.
About Resort
The Perfect Hervey Bay Accommodation
The ultimate Hervey Bay resort is The Grange Hervey Bay. Pet friendly, family friendly and 4 stars! BOOK DIRECT for the best deals. Call us for enquiries.
The Grange Resort is a wonderful place to stay for those seeking the ultimate coastal holiday experience. Situated close to the beach, restaurants and shopping centre. It offers unparalleled convenience for guests. The beautiful beach, with its golden sands and crystal-clear waters, is just a short stroll away from the resort. Here, you can enjoy a range of water activities such as swimming or just relaxing in the sun. The resort's proximity to restaurants and cafes means that you have a wide variety of dining options to choose from, ranging from fine dining to casual cafes.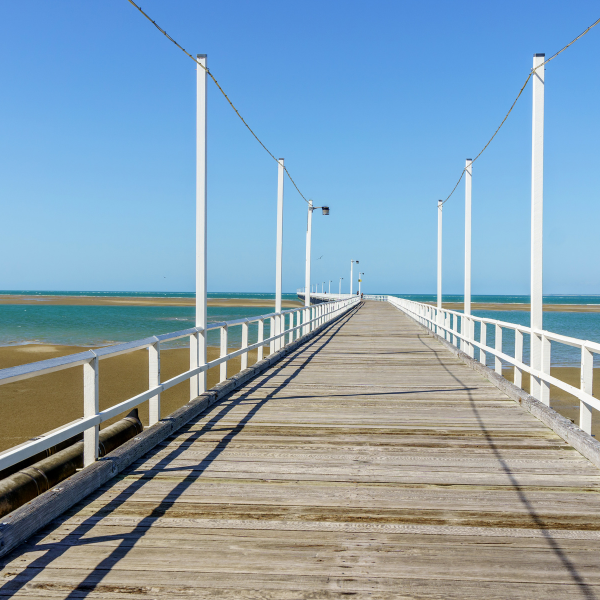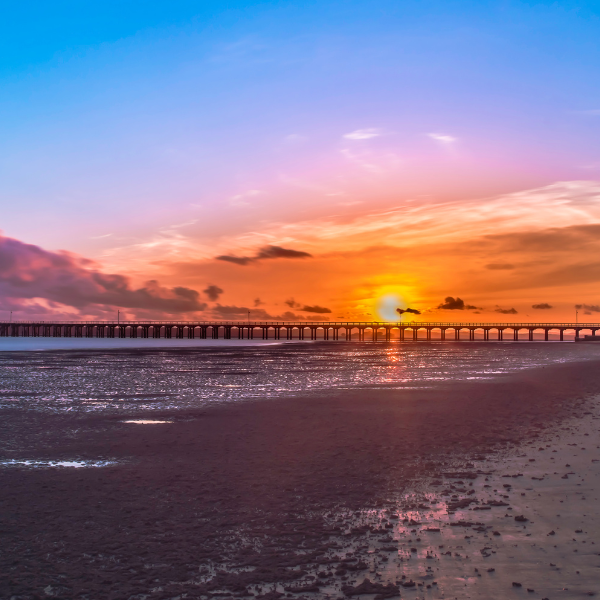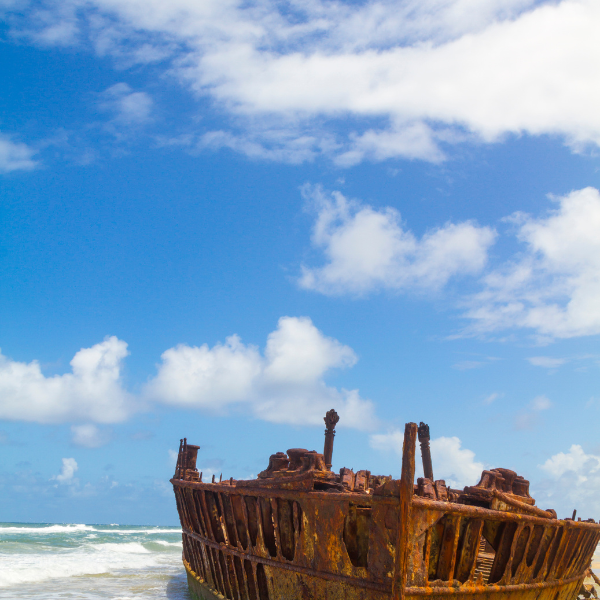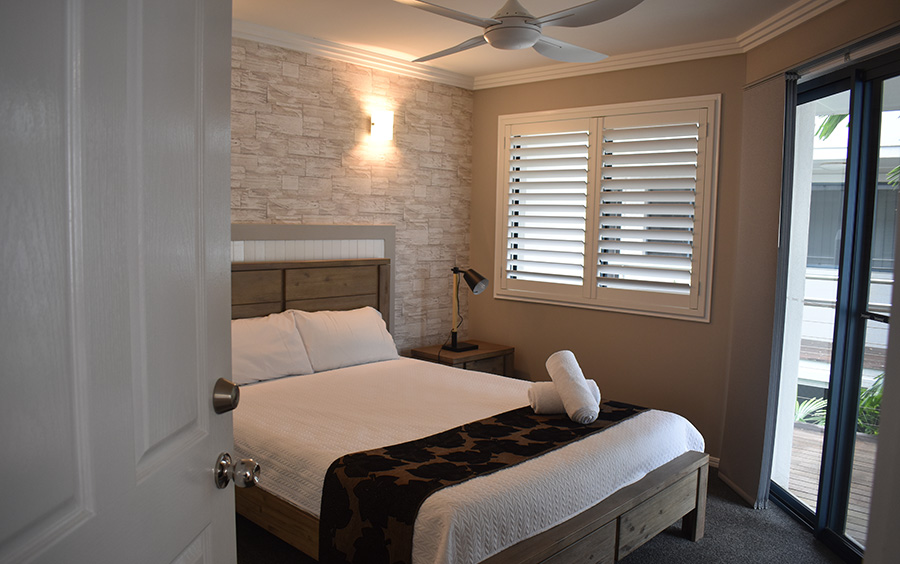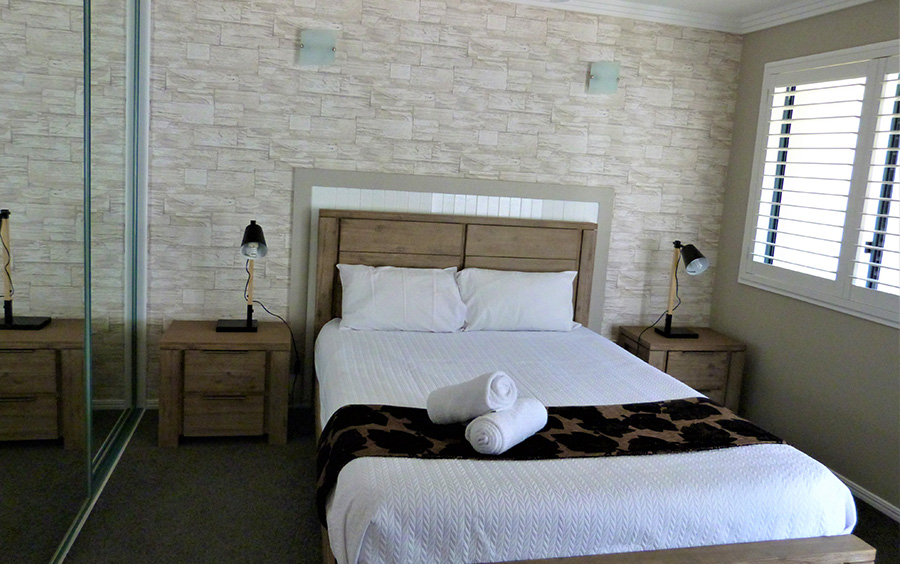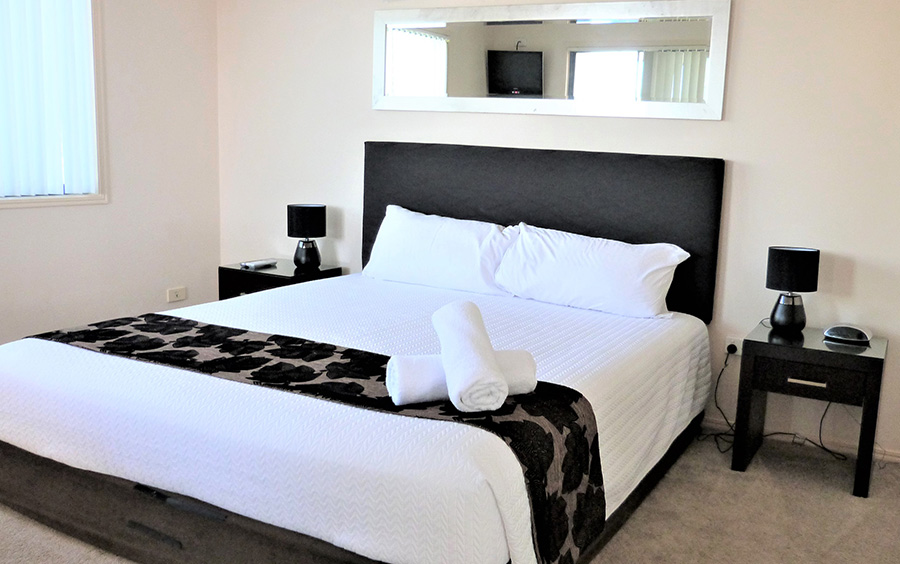 Testimonials
What other think about us
Had a great time in Harvey Bay. The Grange has just had a change of guards with new management..both ( sorry not sure on names) where super friendly. Rooms super clean and the pool bar opens at 4pm Dailey and has the best Long Island iced teas in Australia. Resident people very friendly also. Dog friendly and close to most things.
Well kept accommodation, lovely pool area and friendly owners. Highly recommend The Grange.
Great local resort in Hervey Bay ,close to everything, Great staff
Great location. Friendly, helpful service and awesome accommodation with plenty of room for a 3 boys. We have already booked another week for down the track.
Super rooms with wide varieties of facilities ❤️
Joseph Jennings M. M
11/06/2022
So much better than we expected! Great service, extremely clean rooms and wonderful spot.
Great location to stay, close to the beaches, restaurants, Woolworth and lots more.
Contact Us
Get in Touch The Grange Resort
Address
33 Elizabeth St
Hervey Bay, QLD 4655
Email
info@thegrange-herveybay.com.au